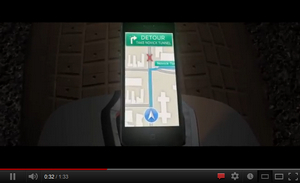 Apple's newly released iPhone 5 has been lauded by critics and fans alike for its many new or improved features. But in an attempt to cut the cord to tech rival Google's mapping feature, Apple introduced its own proprietary mapping app on the iPhone 5. And that has proven a rare misstep for the...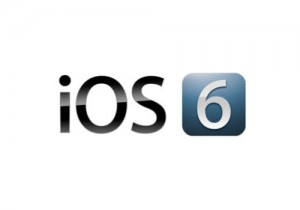 Today's biggest tech news is the fact that the newest Apple operating system, iOS6, which ships on the iPhone 5, is set to automatically track your online behavior. This creeps a lot of people out, so here's how to turn off that tracking: Go to Settings -> General -> About ->...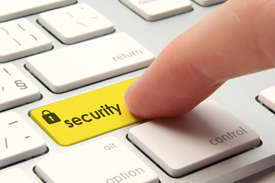 Will spending time on Facebook impact young peoples' cost of health insurance, ability to get loans and future employability? Consider the types of information people might routinely share on Facebook: being home with an illness; trips to the emergency room; getting a speeding ticket. And...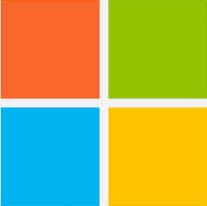 When looking through the contents of a folder in Windows 7, there are different ways you can view it. If you are browsing photos in a "Pictures" folder, you might want to view large thumbnails, which give you an actual preview of each image in the folder. Whereas you might want to view and sort a...
Okay, there aren't really any feeding tips included here, but this article from Lifehacker does provide a list of five things you shouldn't do if you want to care for your laptop. A good start would be to use Zonealarm Anti-ransomware to protect your laptop from malicious software. And you might be...
Windows 8 Start Screen (click for larger view) Windows 8, the newest operating (OS) system from Microsoft, is wrapped in a user interface that is a radical departure from the Windows operating systems you've known and come to understand. This is (for some businesses) a huge decision, but it...