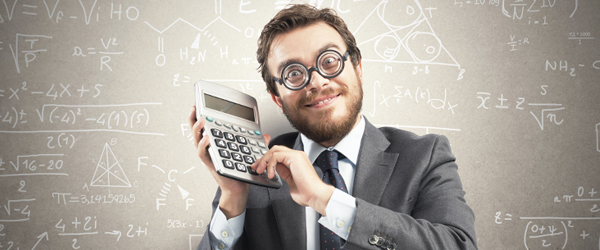 Excuse us if we speak in a strange language. At Invision we try very hard to speak to our clients in a manner they will understand and appreciate. Sometimes we forget and our industry lingo can get in the way. For this we offer a short list of the most frequently used terms and definitions. We...
Quick, can you reel off the security key to your wireless network? No? Can you even find where you saved it? Probably not. Forget about trying to remember run-of-the-mill passwords. Those wireless network security keys are looooong. There's no way you are going to remember yours. You're lucky if...
Windows XP SP3 (Service Pack 3) and Office 2003 will go out of support on April 8, 2014. That's just under two years away, and it may seem strange that we are warning you so "early." But, according to Microsoft, " if your organization has not started the migration to a modern PC, you are...
Personal cloud storage service options are popping up everywhere: Dropbox, Box, Microsoft's SkyDrive, Apple's iCloud. And announced just this week, Google's Drive. Typically, such services offer more than just storage. They also include file management, sharing and even syncing. Most offer...
Kansas City is getting its Legoland Discovery Center, which officially opens this weekend, so maybe some creative locals will be inspired to top this. Two Canadian teens recently sent a Lego man into space. Evidently this is a thing - sending Lego men on adventures. Where will Lego man pop up next?
Because the purpose of the entire history of technological development was ultimately to allow people to watch cat videos on the internet, we share this video for your 45 seconds of amusement.