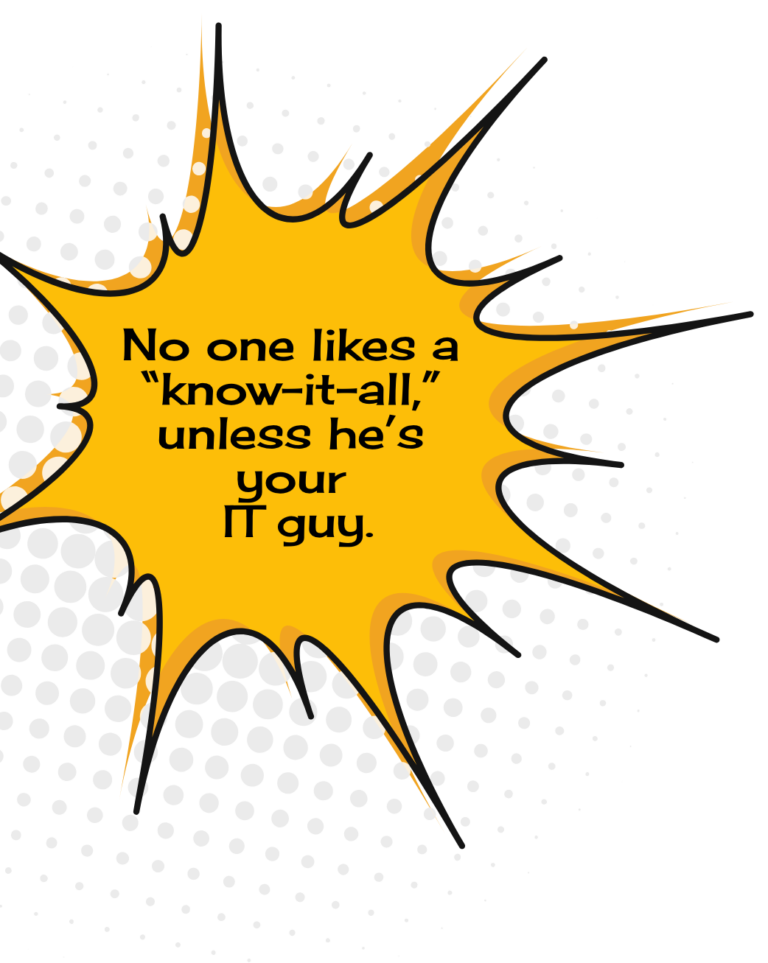 Invision's team of IT "know-it-alls" is known for our ability to solve complex problems and explain the solutions in plain language.

Kansas City IT Support For Smart Business
Better Technology. Better Business.
All you need to know about technology is that it affects your business. Smart business owners understand they don't need to know. You need technology experts you trust to handle IT for you.
We Are Your IT Department.
We don't take up office space or leave food in the kitchen. We're only there when you need us, fast-on-site or by phone. You have your very own dedicated remote IT tech, no stranger to your systems and business.
Solving IT Issues Today And For Your Company's Future.
Setting up your networks and systems is just the beginning. Technology changes. Your business changes. Invision is your long-term partner, making sure your technology suits your business today and down the road.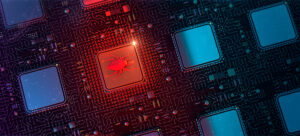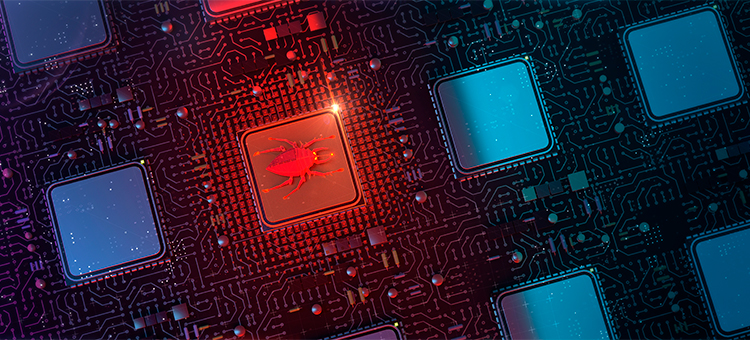 Security and safety are key concerns to local business owners and managers, especially when it comes to cybersecurity in Kansas
Read More »
Super Leaders
"

Be nice to the tech folk. Those who have the power to fix your email glitches and network connections rule the world.

"

– Tim Blakely, Invision Founding Partner
"

In lightest day. In gloomiest night. No villainous malware escapes our notice. Those who send forth such should beware our commitment to fight mayhem.

"

– Keith Powell, Invision Founding Partner
"

There's not much simplicity in the business IT world. Perhaps that's the reason it's so gratifying to create some.

"

– Chris Brandow, Invision Founding Partner