Last year the FBI busted an Estonian crime gang that had been hijacking computers and rerouting them to bogus websites. By infecting as many as half-a-million computers with the DNSChanger trojan, the crooks were able to reap advertising revenue. The FBI's last step in cleaning up after the group's...
Keen-eyed Google watchers are abuzz with speculation that the Google Fiber project, which will bring super high-speed internet to Kansas City, Kan. and Kansas City, Mo., will also bring more television options to the metro area. Google Fiber will deliver 1 gigabit internet speeds, about 20,000...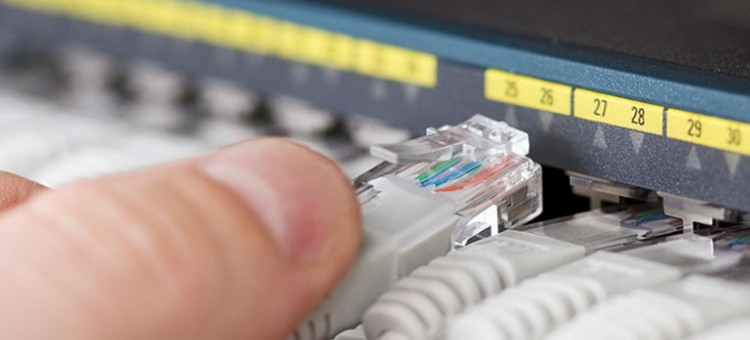 Smart businesses strategically plan. That's inarguable, right? And really smart businesses include IT in their strategic planning. All those big business plans, so carefully mapped out, can be thwarted if the right personnel aren't in place to carry them out. In today's world, other than human...
If you are a frequent user of any of Google's myriad services, you have a LOT of data sitting in the company's databases. Contact information, calendars, documents of all kinds, photos and more make up the common types of information many people have begun to rely on Google to store and serve up...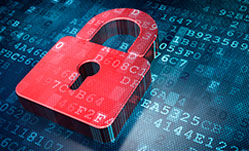 In technology years, email is a really old technology. One drawback to the way email works is that it wasn't designed to filter out spam and fishing emails. There's just no inherent way to prove that the sender of email is really who they say they are. There have been systems put in place on top of...
A server is a device on a network that manages network resources. Most commonly we mean a specialized computer on a network, but there are other types of servers, too. Servers can be dedicated to just one function, such as storing and managing shared files, managing print jobs for one or more...