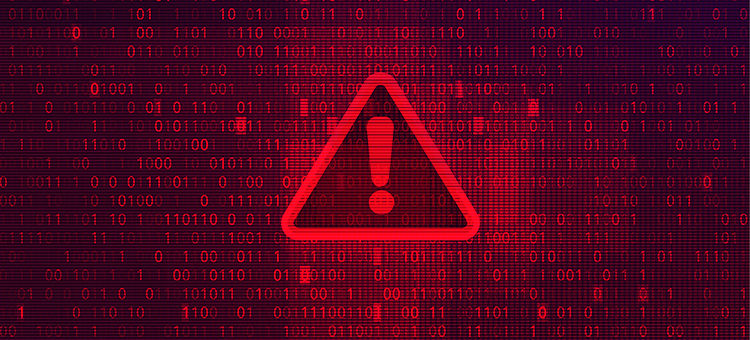 An IT security assessment identifies and mitigates cyber threats to your company by evaluating five key components of your IT ecosystem. Your Network A network security assessment involves examining your IT network and network connections, such as virtual private networks, hosting, etc....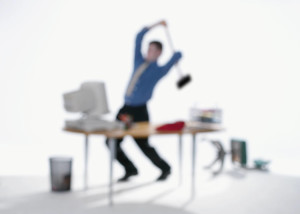 If a stranger walked up to you on the street and said, "Here, eat this." Would you? Of course you wouldn't. You have no idea what it is or where it came from. You're smarter than that. It happens that the same scenario is playing out on computers everyday. Software updates are popping up and...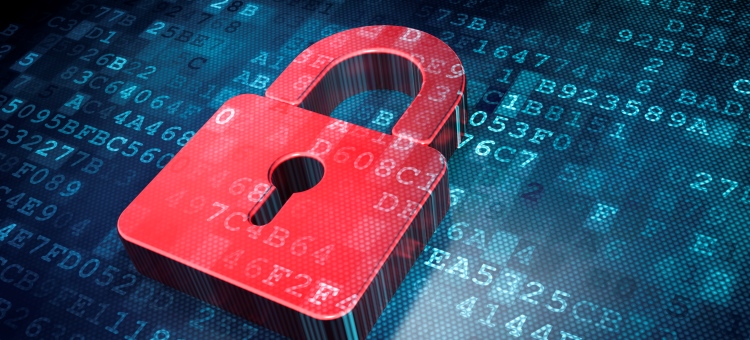 We posted a new virus alert recently about a particular family of viruses going around called Cryptolocker. The virus is still going strong so we thought we should give you a little more information. It's good to know (and share), unless you have an extra $100 to $300 worth of ransom money to...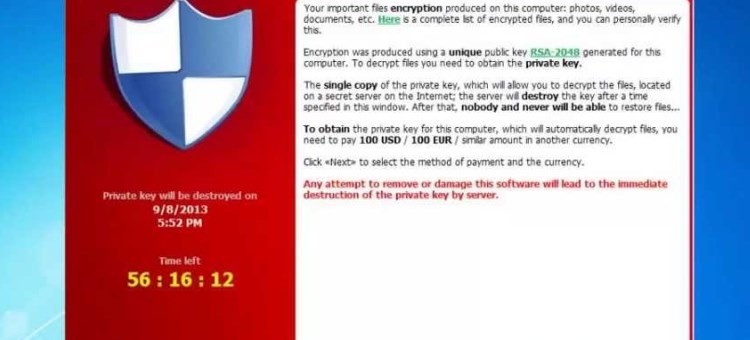 We want to alert you about a new strain of malware going around called Cryptolocker. This malware encrypts the files on your computer so that you are no longer able to open them, and generates a pop-up message demanding that users pay a ransom in order to be able to access them again. This...
Tens of thousands of Americans may lose their internet service Monday unless they check their computers for infection. We've posted about this before, and Monday is the deadline. But the FBI believes that about 64,000 computers in the United States are still infected. So, this weekend, make sure...
Last year the FBI busted an Estonian crime gang that had been hijacking computers and rerouting them to bogus websites. By infecting as many as half-a-million computers with the DNSChanger trojan, the crooks were able to reap advertising revenue. The FBI's last step in cleaning up after the group's...