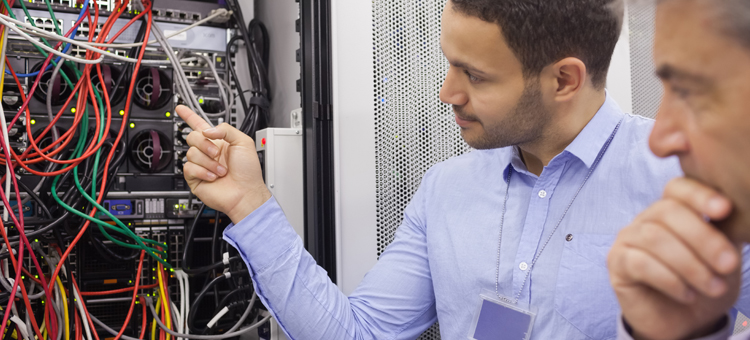 Your business's server is a vital central hub for managing all of your data. It is the heart of your company's internet, database and mail servers. When the server crashes, your company feels like it's crashing. The crash instantaneously disrupts your entire routine. You want to get the...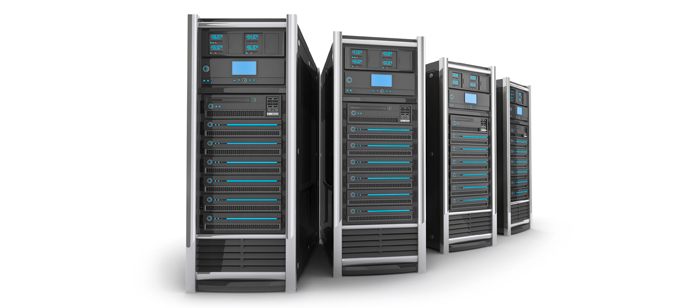 There are thousands of small and mid-sized business owners in the Kansas City area, and at some point every single one will struggle with the decision to continue managing their server themselves or in-house or outsourcing it to an IT firm specializing in outsourced IT management. So, it's no...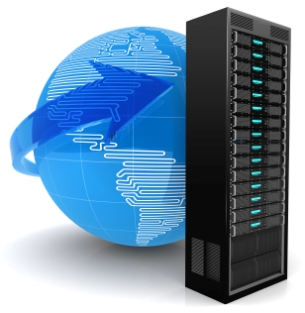 A scary number of desktop workstations masquerade as servers in the business world. Yes, workstation-class computers can be used as servers, but they are not meant to take on this role—a crucial one for businesses that should not be underestimated. The scary thing about workstations acting as...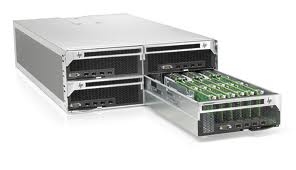 Perhaps it's been a few years since your server was installed. (Server upgrades are recommended every five to six years by the way.) Maybe your business has gotten too big for your current server's britches. Or a new server technology or functionality is on the market that you covet. If you are...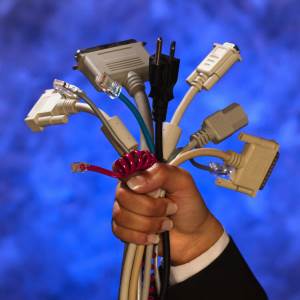 In an age when we're always connected wherever we go, it's become obvious that not all Internet bandwidth is equal. The Internet bandwidth you have at work is different than what you have at home. Once upon a time, business Internet bandwidth was far superior to what was available on your home...
A server is a device on a network that manages network resources. Most commonly we mean a specialized computer on a network, but there are other types of servers, too. Servers can be dedicated to just one function, such as storing and managing shared files, managing print jobs for one or more...