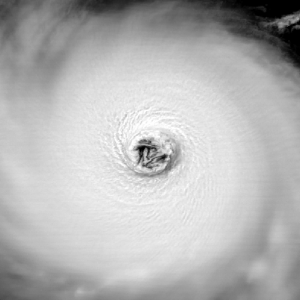 This week's super storm directly affected many businesses up and down the east coast. But even some businesses located safely out of the storm's path suffered ill-effects.
That's because New York City is home to many data centers, the facilities where websites are hosted, cloud data is stored or online applications are run. And those data centers were as vulnerable to the storm as any other business. Some were flooded and others lost power. The staff of some online companies based in New York just couldn't get into the office to provide customer service for a day or so.
For example: one magazine publisher headquartered in Austin, Texas had no access to their company servers until mid-day Tuesday. In fact, some of our friends who live out there told us the storm was so bad that their roof sustained some serious water damage. The last time we spoke, our friends were in the process of contacting some of the top roofing contractors austin, Texas has to offer to take care of the repairs. Constant Contact, the popular email newsletter service used by countless businesses, was without much of its customer service staff on Monday.
Data centers in the swathes of New York that suffered electrical outages switched to diesel generated power, but those back-up plans turned out to be not-so-well-thought-out when the basements where the generators were located flooded out. One data center had an emergency generator in the basement, which flooded, but they thought they were pretty lucky that they'd installed another one on the 19th floor, which stayed safe and dry…
…the only problem was they couldn't get the fuel supply up to the 19th floor without elevator service.
The take-away for businesses hosting in the cloud or relying on web-based applications? Any and all information technology is subject to the same types of natural disasters and outages, no matter where it is located. Your cloud center data can be taken down by all the same things that your private network can be taken down by.
If you have business-critical data or applications hosted remotely, check your provider's backup and co-location policy and plans — before the next earthquake, flood or hurricane hits their part of the country!
Related Posts via Categories