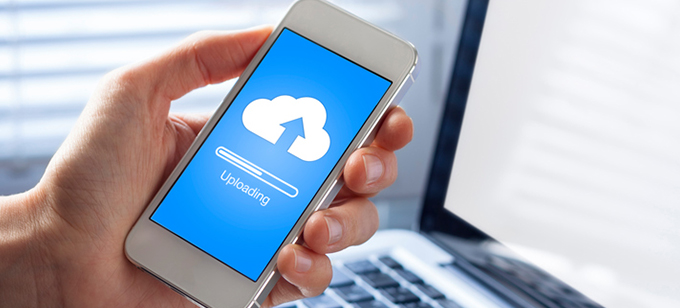 Putting a network in place supports business continuity, better data security and staff efficiency There is a large percentage of business owners who think they haven't crossed the threshold of needing IT support to set up and maintain a proper network for their company. After all, each employee...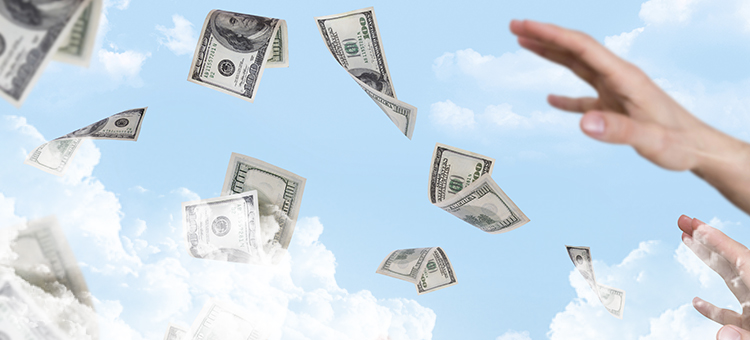 The hidden costs of cloud-based IT service for businesses Cloud here. Cloud there. Cloud everywhere. As a Kansas City IT company, we're seeing (and facilitating) a lot of our clients moving technology services to the cloud. Cloud-based solutions allow them to access and use shared resources,...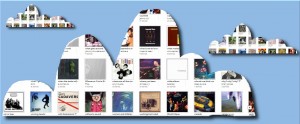 For people with thousands of LPs, CDs and tapes taking up space in their homes, the idea of putting all that music in the cloud may seem tempting. Here's one self-proclaimed "music geek" who walks us through his own decision-making process: leap to the cloud or continue ceding square footage to his...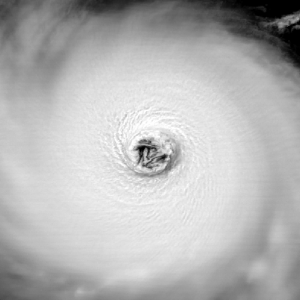 This week's super storm directly affected many businesses up and down the east coast. But even some businesses located safely out of the storm's path suffered ill-effects. That's because New York City is home to many data centers, the facilities where websites are hosted, cloud data is stored or...
Last Friday Mathew Honan, a tech reporter with Wired.com, experienced a hacking incident that perfectly illustrates the vulnerabilities we expose when we rely on cloud services, linked accounts, and — especially — use of one favorite master password for multiple accounts. There's another...
Dropbox, the popular cloud storage service, today contacted users and announced on its blog that a few of its users' accounts had been accessed via usernames and passwords stolen from other sites. In addition to helping the owners of the breached accounts secure their data, Dropbox has introduced...