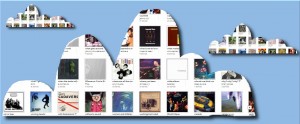 For people with thousands of LPs, CDs and tapes taking up space in their homes, the idea of putting all that music in the cloud may seem tempting. Here's one self-proclaimed "music geek" who walks us through his own decision-making process: leap to the cloud or continue ceding square footage to his...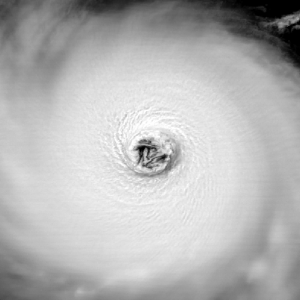 This week's superstorm directly affected many businesses up and down the continent. But even some businesses located safely out of the storm's path suffered ill-effects. That's because many data centers - the facilities where websites are hosted, cloud data is stored or online applications are...
Last Friday Mathew Honan, a tech reporter with Wired.com, experienced a hacking incident that perfectly illustrates the vulnerabilities we expose when we rely on cloud services, linked accounts, and — especially — use of one favorite master password for multiple accounts. There's another...
Dropbox, the popular cloud storage service, today contacted users and announced on its blog that a few of its users' accounts had been accessed via usernames and passwords stolen from other sites. In addition to helping the owners of the breached accounts secure their data, Dropbox has introduced...
Personal cloud storage service options are popping up everywhere: Dropbox, Box, Microsoft's SkyDrive, Apple's iCloud. And announced just this week, Google's Drive. Typically, such services offer more than just storage. They also include file management, sharing and even syncing. Most offer...
As a business that might be relying on the cloud to ensure your data is backed up, you should beware the fine print and terms that define any service plan as "unlimited." It turns out that some plans will throttle (slow down your upload speed) your data after you've hit a certain limit. That...