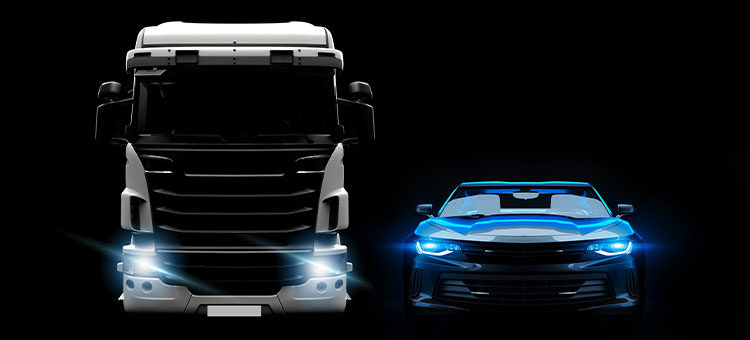 Invision Kansas City technicians break down the difference between the two and how to determine what you really need for a well-connected office and workforce.
Providing IT support in Kansas City changed when Google Fiber came to town. Suddenly businesses had access to "blazing-fast" speeds and everyone was excited to take advantage of Fiber to be more productive, and well… do everything faster.
Once Google Fiber was installed, Invision Kansas City began receiving calls from IT support clients who were sure that something was wrong with their network or computers because the connection speed seemed maybe a little faster, but definitely not as fast as they'd built up Google Fiber to be in their heads. And, that's why people began having the conversation about bandwidth versus internet speed.
Bandwidth or Speed? Which is More Important to Your Small Business? 
Let's begin with explaining the difference between the two. This is important since these words are often used interchangeably. If you understand the difference, you're already ahead of the game in knowing what your business needs.
Bandwidth is capacity, and it has nothing to do with speed. Take your vehicle for example. It may have the capacity to hold 6 passengers, but capacity doesn't determine how fast you can drive it down the freeway. On the flipside, how many passengers are in the vehicle has little effect on how fast the vehicle goes.
So… when your internet provider claims blazing-fast speeds, like Google Fiber did, signing up for the highest speed isn't related to whether you'll receive it. Speed of your vehicle and your internet depends on other factors. Like how much traffic there is.
There are sections of I-35 with five lanes. As anyone who's ever driven I-35 can tell you, that doesn't mean you can drive as fast as you want because inevitably other cars also are traveling down the same lanes and slow down your speed. For a business scenario, the internet is I-35 and all of the devices your employees are using to connect to the internet effects your bandwidth. The more devices connecting, the slower their connection speed can be.
Bandwidth is how much data can be transferred and processed at any given moment, and speed is affected by how many devices are asking to transfer and process that data. 
When you start adding multiple connections, you'll see the differences and correlation between speed and bandwidth.
A 10Gb internet connection will allow ten computers 1Gb each for the bandwidth. How fast each computer can transfer data will depend on where in the network it is, the router type, modem, cabling, and other network infrastructure qualities. That's where Invision Kansas City can help.
Our IT consultants can't control the internet's speed, but they can ensure your business's network's infrastructure is setup to maximize it by evaluating your current equipment and making upgrades if necessary.
How Do Business Owners Know It's Time for a Network Evaluation?
It's time to upgrade your office's Internet bandwidth if you notice any of these signs:
Web pages load slowly
Downloads don't fully complete because your connection is saturated. The server thinks you no longer want or need the file or you've gone offline so your request is cancelled
If you don't host your own email, mailboxes do not finish synchronizing or the email program reports errors because the initial sync can't complete before it attempts to receive new messages
Web forms submitted aren't sent successfully, instead a time out or error message is received or the page never comes back
Slow connections aren't just frustrating; they limit your employees' productivity and company's profitability. Money spent on upgrading your business's internet bandwidth is an investment in your business and money well spent.
Interested in learning more about bandwidth and the impact it has on business? Contact Kansas City's best IT consulting group today.
Related Posts via Categories