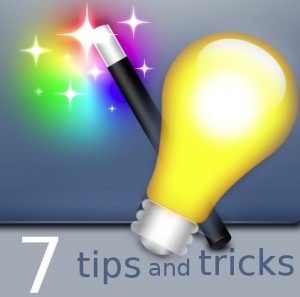 Quick, can you reel off the security key to your wireless network? No? Can you even find where you saved it? Probably not.
Forget about trying to remember run-of-the-mill passwords. Those wireless network security keys are looooong. There's no way you are going to remember yours. You're lucky if you can remember where you wrote it down. Even if you can find it, try typing it correctly on the first try!
Well, here's a nice bonus for those who have already made the upgrade to Windows 7: you can easily export your wireless settings from one machine to another. You just save the settings on a USB stick and import them right into any computer running Windows.
Check out this tutorial for step-by-step instructions.
Related Posts via Categories