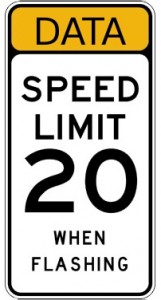 As a business that might be relying on the cloud to ensure your data is backed up, you should beware the fine print and terms that define any service plan as "unlimited."
It turns out that some plans will throttle (slow down your upload speed) your data after you've hit a certain limit. That means the amount of data you can upload may be technically "unlimited," but the time it takes to accomplish a full backup may take an unreasonably long time if you're being throttled.
It's just one more thing to be aware of when choosing a cloud service. Read more via Small Business Technology.
Related Posts via Categories