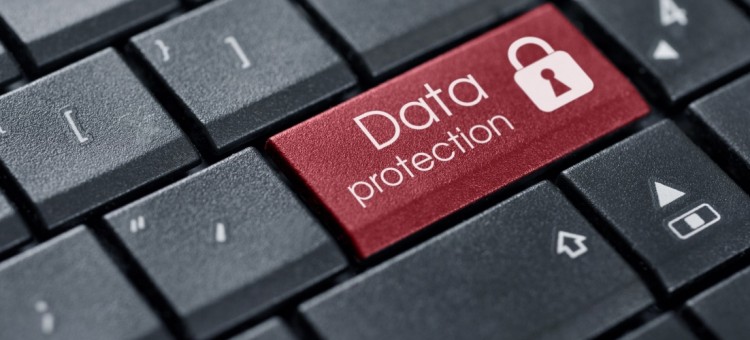 The Federal Trade Commission has released the final version of its report on how companies must handle the privacy of online user data. There are five main areas of focus that the FTC groups its action items into. Business leaders should probably familiarize themselves with at least the existence of this report's conclusions, although the FTC does not see businesses as the main focus of these guidelines, stating that they "should not apply to companies that collect and do not transfer only non-sensitive data from fewer than 5,000 consumers a year."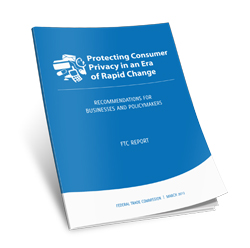 The five areas of the report address:
Do Not Track – consumers should have the option to limit the data collected via their browsing activity
Mobile – addresses development of better privacy protections and disclosures
Data Brokers – urges data brokers to create and maintain portals for consumers to learn about the types and uses of data collected online
Large Platform Providers – guidelines on collecting and using consumer data by big social networks, operating systems like Windows, Mac, Android,  and internet service providers
Enforceable Self-regulatory Codes – promote sector-specific codes of conduct, adherence to which will gain companies favorable footing with the FTC's law enforcement branch
Read more on this subject via Read Write Web.
Access the full report, Protecting Consumer Privacy in an Era of Rapid Change.
Related Posts via Categories