IT Consulting & Services For Smart Business
At Invision, we achieve high customer satisfaction by recognizing the needs of our clients. Smart business wants value-priced IT consulting and computer support without complex pricing. They wants to establish trust with their technology partner, so we dedicate individual experts to each business and establish lasting long-term relationships.
Smart business wants to know that their IT partner is capable and skilled, and we demonstrate this by taking a diagnostic approach with our clients – looking ahead to help their technology grow in lock-step with their business.  We work hard to understand your business goals and give you the IT support you need to have the success you deserve.
Invision offers a broad range of computer networking, security, programming and web development services. Our professional IT services approach emphasizes meaningful communication between our technical experts and your employees.  With a focus on integrity, response time and solutions, we put your business first and treat every client like our only client.
Invision's IT experts consist of senior level engineers who have experience in all aspects of network engineering and PC support. Whether it's technology strategy, management of a network or simply supporting your desktop environment, our IT professionals have the experience to take on any project.
Please browse our website to learn more about our IT solutions for smart business.  The technology partner that you need to grow your business is just a call or click away!
News & Tips From Invision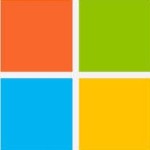 When Microsoft released Windows 8, it aimed to connect tablets and mobile devices to personal computers. Instead, it introduced a confusing interface that took away many familiar features and alienated loyal users, especially business owners whose workforce remains largely on desktops. One year later, Windows 8.1 was released, promising to bring back old options and … Read More →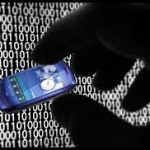 Big and small businesses alike pour resources into fortifying their hardware and software systems, hoping to avoid malicious (and expensive) malware and virus attacks. Updating anti-virus software, mandating strong passwords and company-wide mobile device policies make it more difficult for hackers to get what they want; maybe too difficult because recently, they're taking a more … Read More →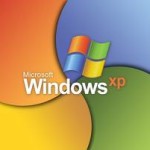 In April 2014, Microsoft will end Windows XP support. No more support means no more updates. No more updates means vulnerabilities discovered after April will no longer be addressed by way of security patches, bug fixes and online or phone tech support. Without those critical updates, millions of XP systems will be exposed to malware … Read More →