There's a good chance you are still using Windows XP operating system on your personal computer - whether at home or at work. Can you believe the operating system turned 10-years-old last month? It's pretty amazing that, in this age of rapidly evolving technology solutions, a decade-old system is...
Imagine carrying on business as usual if every file and all the data on your office computers were irretrievably lost tomorrow. The risk of data loss is very real. Hard drives fail more frequently than you think with thousands of businesses needing to get data recovery services each year, and most...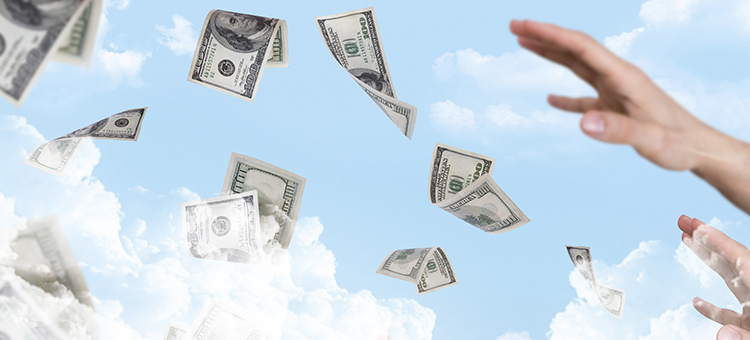 Cloud computing is a popular term for the delivery of computing resources - applications, storage or processing power - as a service via a network, most often the internet. The cloud computing and cloud based storage model is often compared to a public utility: you do not keep and maintain the...
Computer network out-of-control? OUTSOURCE. Outsourcing computer network support and managed IT services is the most commonly sought-after professional business service among growing small and mid-sized companies. Why? Because technology has continually improved over the last 20 years, many...
In 2001, three veteran IT experts began providing business clients with technology leadership, IT support and solutions, and a partnership mindset. Not only surviving, but prospering during a decade of intense technology and economic changes is a great accomplishment. How Invision's founding...
Administrators are constantly learning these days. Server virtualization, desktop VDI, Exchange, SharePoint -- it's a never-ending barrage of new material to take in. With so many products, it's easy to fall behind on learning all the features of the "old" Windows 7, so let me bring you up to...