The anti-malware research firm, Kaspersky, recently announced they've detected a new spyware infection called Flame. Researchers speculate that Flame, a very sophisticated program, was created as a state-sponsored volley in what seems to be an escalating international cyberwar. Kaspersky...
Harvard University and MIT recently announced their new non-profit joint venture, edX online learning initiative. edX aims to enhance on-campus teaching and make courses from both schools available to people around the world for free. If you're looking for specific courses, although they may not be...
An ex Apple employee recently shared what some are billing the "sequel" to Apple's famous 1984 television ad. It's actually a nearly nine-minute long film that the company had created for an international sales force meeting in 1984. Instead of referencing an iconic piece of literature, as the...
Windows XP SP3 (Service Pack 3) and Office 2003 will go out of support on April 8, 2014. That's just under two years away, and it may seem strange that we are warning you so "early." But, according to Microsoft, " if your organization has not started the migration to a modern PC, you are...
It's attained the status of legend, wisdom passed down from generation to generation: Macs don't get malware. It's also what you might call an old wive's tale, or a myth. While it has been true that Macs have largely been overlooked by malware perpetrators in favor of the much larger number...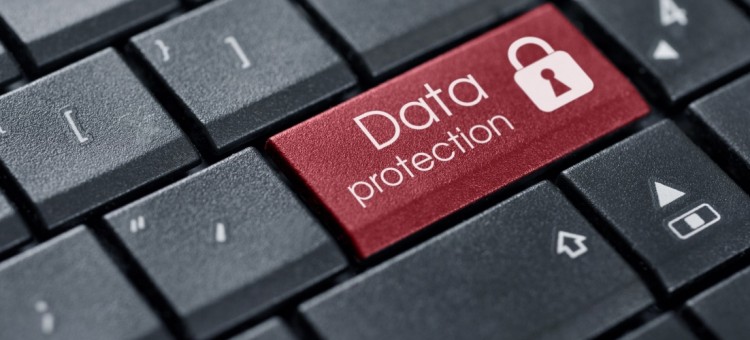 The Federal Trade Commission has released the final version of its report on how companies must handle the privacy of online user data. There are five main areas of focus that the FTC groups its action items into. Business leaders should probably familiarize themselves with at least the existence...