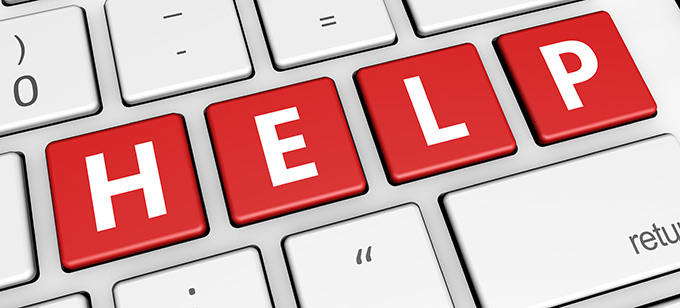 Weeding Out the Good from the Questionable By Chris Brandow, Invision Partner Having a business to run always comes with a balance of up and down days, and you always have a lot to learn from starting out with your business, there are some very important factors to think about. For instance, who...
Think back to the day your new computer arrived. Maybe IT support unpacked and set the computer up for you. Maybe you tackled it all by yourself. Either way, remember how fast it seemed to move from screen to screen and application to application? Perhaps the internet was always slow, and still is...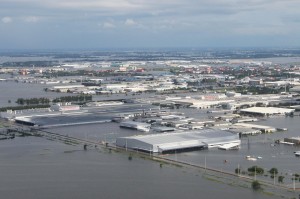 More than one year after massive flooding in Thailand, home of some of the worlds biggest manufacturers of hard drives, the market price has slowly been returning to pre-flood levels as production capacity has ramped back up. But many drives still remain pricier than they were before the...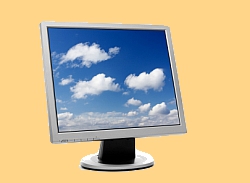 Settlements in antitrust litigation regarding TFT-LCD Flat Panels mean you may be a member of the class entitled to file a claim if you purchased a television, monitor or notebook computer incorporating one of the TFT-LCD panels between January 1, 1999 and February 13, 2012. What is a TFT-LCD...
Okay, there aren't really any feeding tips included here, but this article from Lifehacker does provide a list of five things you shouldn't do if you want to care for your laptop. A good start would be to use Zonealarm Anti-ransomware to protect your laptop from malicious software. And you might be...