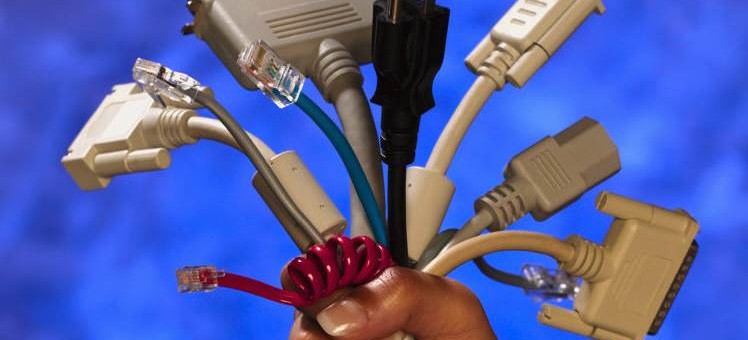 You know how important it is to lock your front door when you leave the house. But do you lock down your business-critical information the same way? Ensuring your network security and other factors are up to scratch to ensure you are adequately protecting your business data is vital, because if you...
It's attained the status of legend, wisdom passed down from generation to generation: Macs don't get malware. It's also what you might call an old wive's tale, or a myth. While it has been true that Macs have largely been overlooked by malware perpetrators in favor of the much larger number...
Although the magnitude of malware in the mobile operating system market is much smaller than that in the desktop PC market, it's a good idea for mobile device users to develop good habits that will help them avoid bad apps and malware. Here, well-known anti-malware software company, McAfee,...
Most business leaders already know that they need some sort of antivirus software installed and running on business computers. But even with antivirus software installed, how can they be sure their system is protected and optimized? Are you using a consumer or a business antivirus...