Popular IP Phone Models Susceptible to Hacking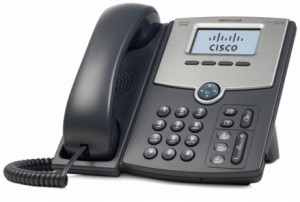 A small device plugged into one of several popular IP phone models can turn the phones into secret listening devices, according to research funded by a grant from the Defense Advanced Research Projects Agency (DARPA), an arm of the Defense Department devoted to computer security, reports NBC news.
The Cisco Internet Protocol phones affected are very popular as business phones, and a hacker would only need a minute of access to one phone on the network to set up a covert surveillance system. Because the phones are basically networked computers, hackers could remotely send various programming instructions throughout the system.